Inviting guests to stay with you in your home should be a time to enjoy your friends and loved ones' company, not a hassle. And yet, between deciding who will be sleeping on the couch and at what time the shower will be free, it can all too quickly become just that. Your home may already be the perfect size for your family, but when visitors are staying with you, it could simply be too cramped. So what is the solution for the habitual hosts and hostesses among us? Read on to find out!
Building a Home Addition In Order To Welcome Guests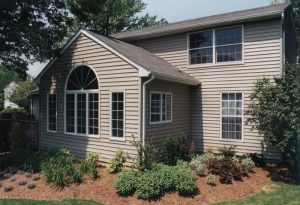 A home addition designed specifically for overnight guests is a worthwhile investment for people who often invite their friends and extended family members to stay. Building a home addition for this purpose means that no longer will you have to play musical chairs with bedrooms when guests come to stay or have to deal with cramped quarters. Instead, everyone will have their own space to relax in and enjoy themselves, making long stays more comfortable for guests and their hosts!
With help from your design-build contractor, you can decide what kinds of features you want to include in your new home addition. Will it primarily contain a private bedroom and bathroom for guests, or will there be additional space, such as a kitchenette and living room area? You can choose something as simple as a one-room home addition or as expansive as a guest "wing" of your house, the choice is yours!
Building a home addition to create a special space for guests is just one of the many ways you can be a welcoming host or hostess. Get in touch with a professional contractor today to start planning your home addition construction project this spring!